At Bonsai Aesthetics, we are delighted to offer our clients a diverse range of skin treatments to nourish, rejuvenate and rebalance the skin.
Whether you are searching for anti-ageing solutions or you feel your skin requires nourishment, we will find the perfect skin treatments for you.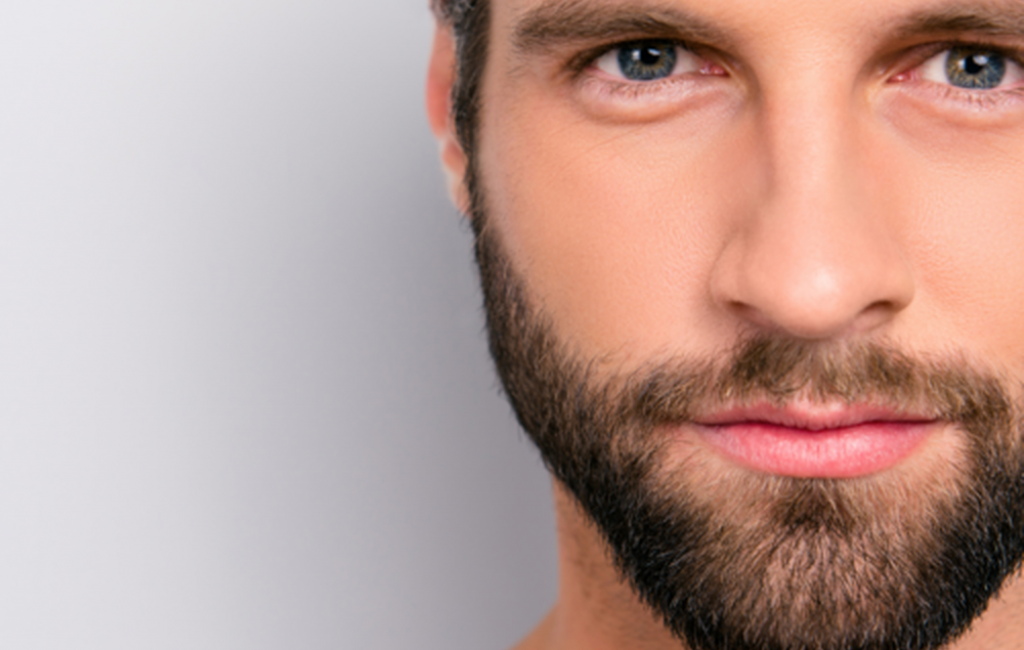 What are the benefits of skin treatments?
Many of us long for smooth, youthful, clear skin. Unfortunately, skin issues are common and the ageing process and environmental and lifestyle factors can take their toll.
Skin treatments can help to address specific problems – for example, redness, fine lines and pigmentation – as well as improve your overall skin condition to impart a healthy, vibrant glow.
Our skin treatments are non-invasive and provide rapid results.
Taking good care of the skin offers long-term benefits and can make a real difference to confidence and well-being.
Which skin treatment is best for me?
We are thrilled to offer our clients an incredible range of skin treatments. With so much choice available, you might be wondering which option is best for you.
There is no universal answer to this question, which is why it is so important for us to listen to our customers and learn more about their treatment goals and expectations.
Once we understand what you would like to achieve and our friendly practitioners have examined your skin, we will be able to make an individualised recommendation.
I always loved aesthetics. Not particularly fashion, but an idea of beauty.
Available Skin Treatments
Promotes collagen production for skin maintenance or scar and pigment reduction.
This minimally invasive treatment can be performed on a routine basis to maintain smooth and blemish-free skin and reduce fine lines and deep wrinkles. A more targeted, intensive plan can also be devised for specific areas of concern, including melasma (hyperpigmentation) and surgery, pregnancy and acne-related skin aberrations and scars.
Skin needling is also known as Collagen Induction Therapy (CIT) or microneedling. This involves creating tiny channels or punctures in the very top layer of your skin using a specialised device. The body's natural response to these punctures is to secrete rejuvenating, reparative growth factors and other proteins, resulting in the production of new collagen and elastin. These are the ingredients essential to reducing hyperpigmentation, scars and deep wrinkles.
Renew skin tone and texture with microdermobrasion.
This non-invasive treatment will gently remove the outermost layer of your skin, evening texture and tone and, in turn, reducing the signs of ageing.
A fine medical-grade abrasive tip is combined with vacuum suctioning to remove the outermost non-viable layer of cells. This not only reveals the rejuvenated skin beneath but also promotes blood flow and nutrient delivery.
This treatment will reduce the appearance of fine lines, wrinkles and pigmentation, rebalance uneven skin tone and treat acne.
Our dermal therapist is able to use different peels to meet your specific needs. These are a researched combination of products applied to the face for a specific length of time. The powerful active ingredients can remove the outmost layer of non-viable skin, unblock pores and even texture and tone.
Promote healthy skin turnover and reduce inflammation.
This treatment harnesses the light emitting diode (LED) technology of Dermalux. The specific wavelengths of light produced are absorbed deep within the skin to initiate anti-inflammatory signalling cascades and promote rejuvenation.
Dermalux devices emit visible red and invisible infrared light. The skin's response is to assume an anti-inflammatory healing state. There is not only an immediate calming and smoothing effect but responses to endogenous and external stressors are also reduced, dampening any future potentially damaging reactions.
Cleanse, exfoliate and nourish the skin.
This treatment will promote clear, hydrated, radiant skin.
A stepwise facial can be tailored to suit your skincare needs. Various combinations of and products for cleansing, exfoliation and a mask can be selected with the option of adding in a massage, extraction and a pre-facial skin consultation. 
Cutting edge skin tightening and rejuvenation.
A revolutionary, non-ablative fractional technology that leaves your skin looking more youthful, tightened and rejuvenated while reducing the appearance of imperfections, including acne, pigmentation, fine lines and scarring. Unlike other non-invasive treatments, including laser, delicate facial skin such as the eyelids can be safely treated with minimal pain and downtime.
How does it work?
The unique titanium tip technology consists of a small matrix of pyramid-shaped pins, allowing delivery of controlled millisecond pulses of around 400 degrees Celsius directly to the skin. The micropores created in the skin allow deeper penetration of any subsequently applied products and put into motion a cascading collagen response. The high heat generated by the system means this is an inherently sterile procedure.
To Find Out More About Our Treatments