Create a real impact on the way you look and feel
Brows, in particular, have come under the spotlight in recent years due to their importance in framing the face and highlighting certain facial features. Your eye line and lips can be equally important, together forming the so-called facial "aesthetic triangle".

How does it work?
Semi-permanent pigment is applied just beneath the skin using either a dedicated fine tipped system or manually with a fine blade to reshape and increase the fullness of brows, enhance the colour of your lips or redefine your eye line. Careful design work precedes any application of pigment to ensure the shape and palette comply with our artists' strict aesthetic framework as well as the client's facial profile and personal preference.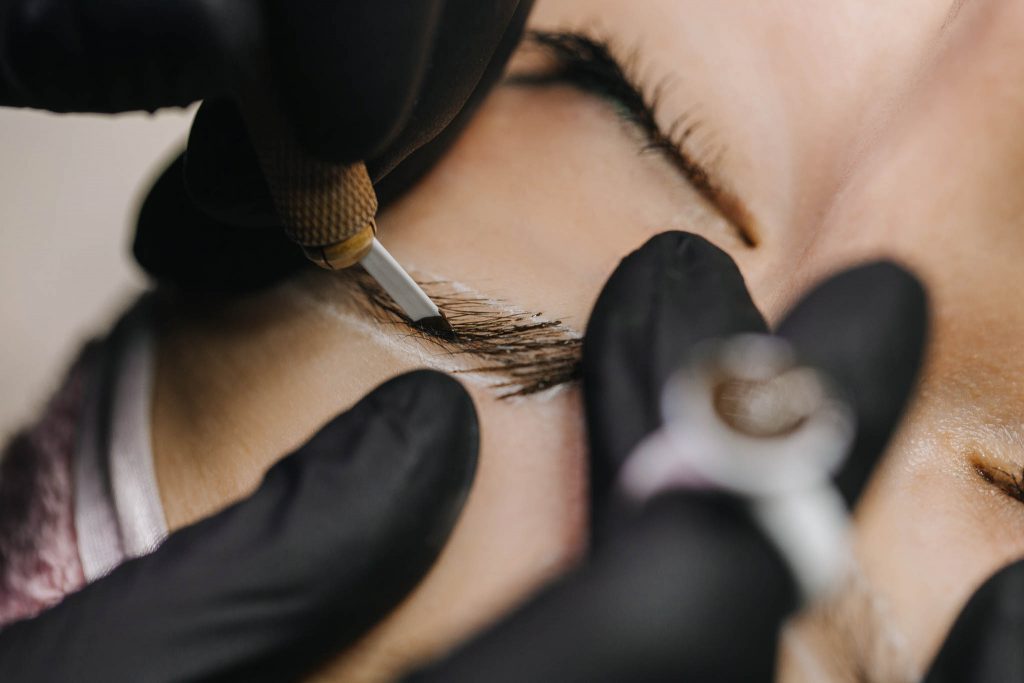 Who sees the human face correctly – the photographer, the mirror or the painter?
To Find Out More About Our Treatments